OUT-OF-LOVE-FOR-PETS COLLECTIONS
We strongly believe that all tail-waggers deserve to have their own place – a haven of peace where they can retreat to when they are tired of the home hustle and bustle or simply want to comfortably put their paws up on a soft cushion.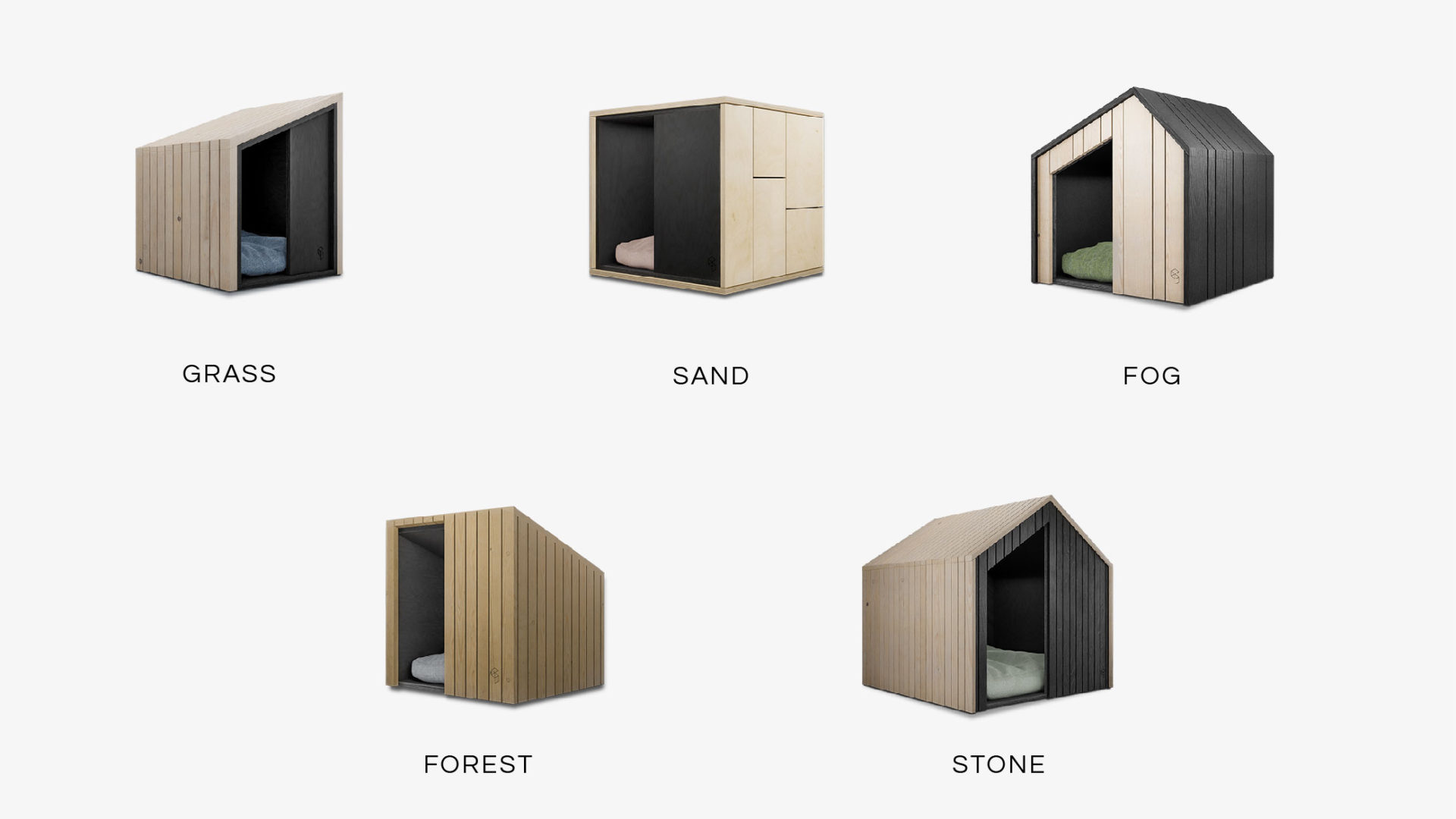 DIFFERENT TYPES AND OPTIONS
Our doghouses come in a variety of sizes – S, M, L and XL. 
They are perfect for each and every dog, regardless of the breed and the membership in any dog associations.
We want to change the common understanding of what a doghouse should be like as for many it used to be just a few crossed wooden planks nailed together – such a treatment of animals is met with a strong "NO" from us. 
Our doghouses are made of high quality wood to make sure that their design matches the style of the garden or the house and to give our friends the loving treatment they deserve.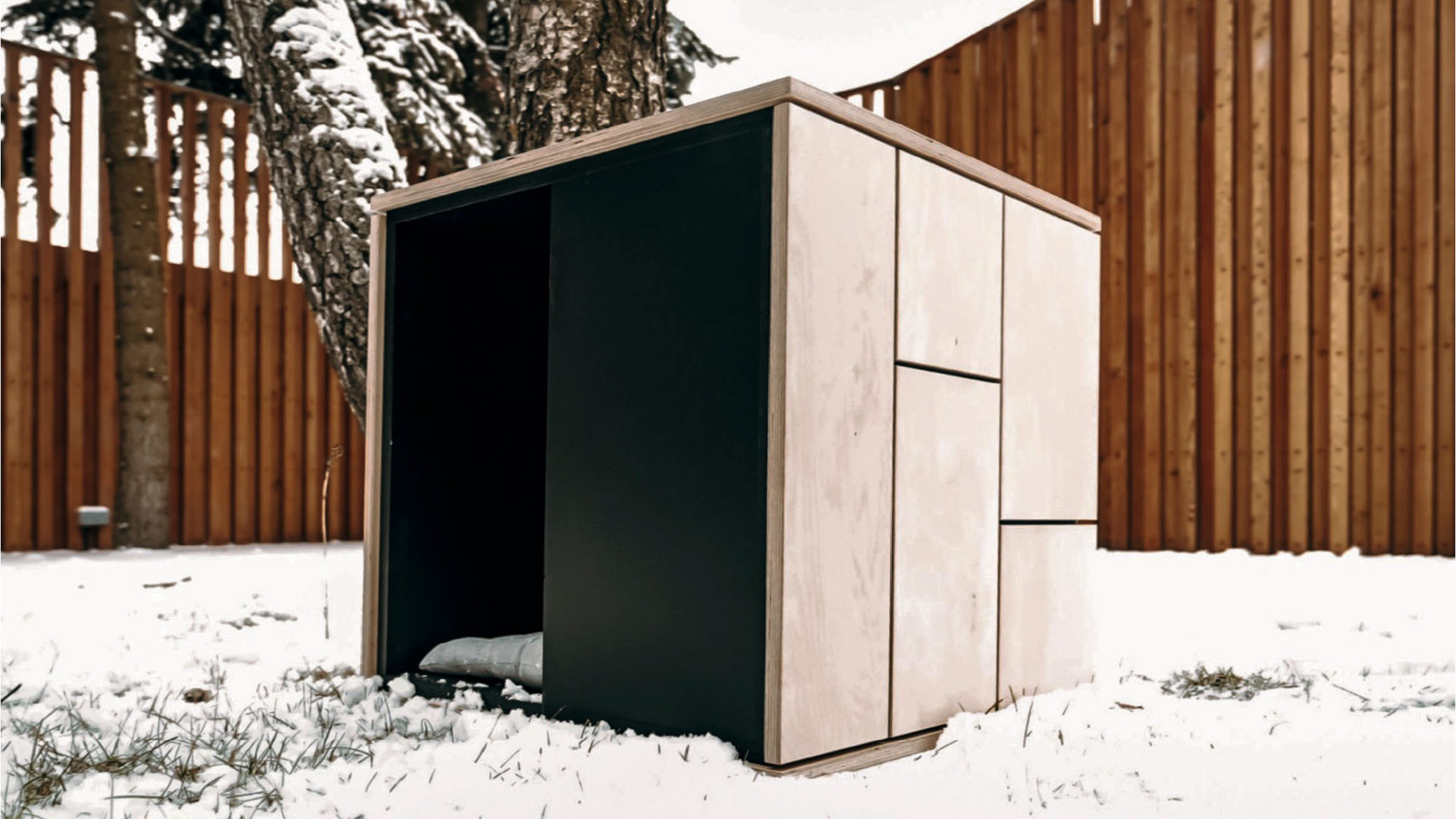 CHOOSE YOUR FAVOURITE ONE
See how perfectly our doghouses blend with the garden and the home design.
Contact us and choose a new doghouse for your dog.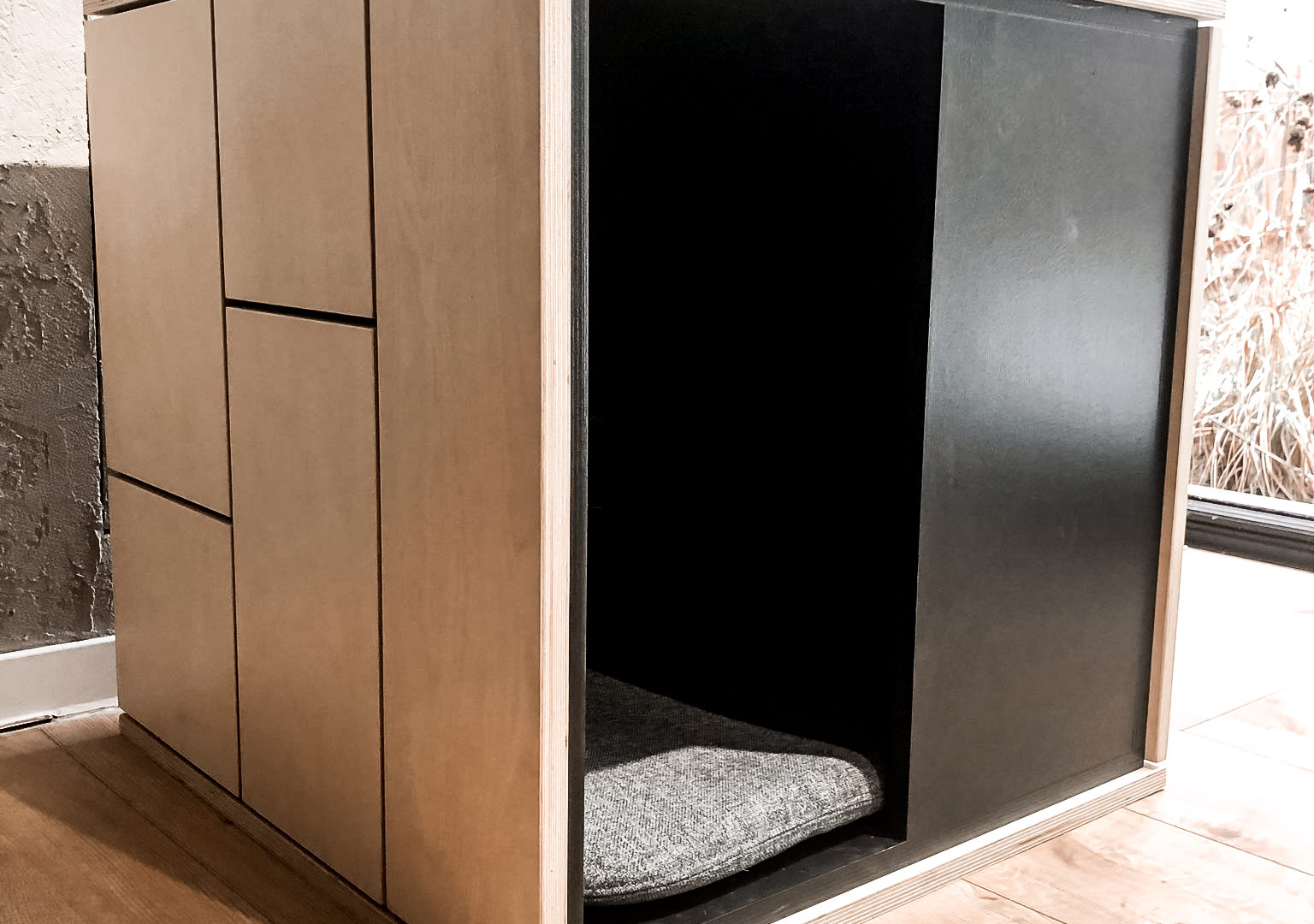 ul. Szparagowa 12
62-081 Wysogotowo
Przeźmierowo, POLSKA
phone number.: +48 61 642 7147
email: office@smartdesign-garden.com
NIP: 972-082-41-36