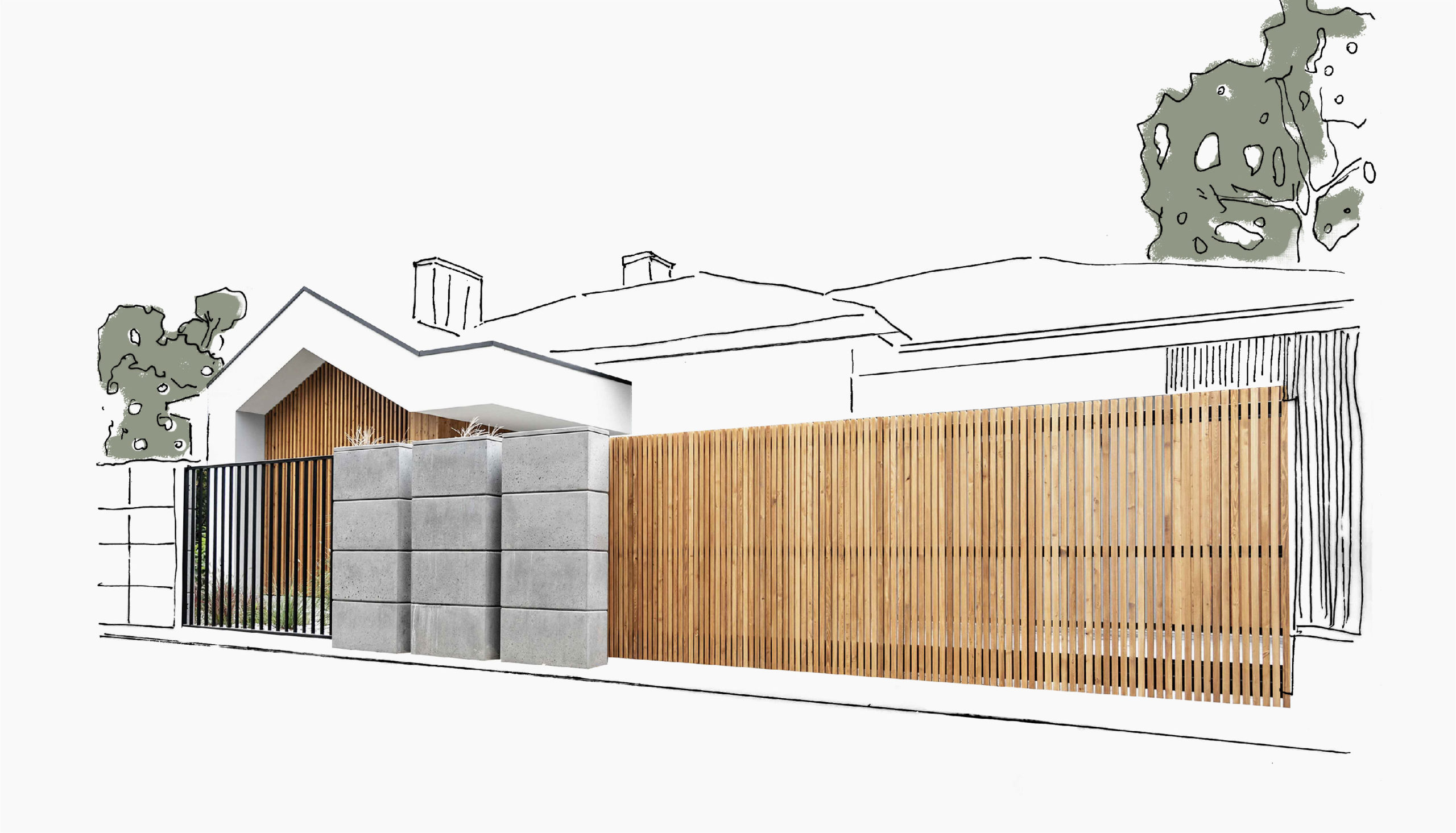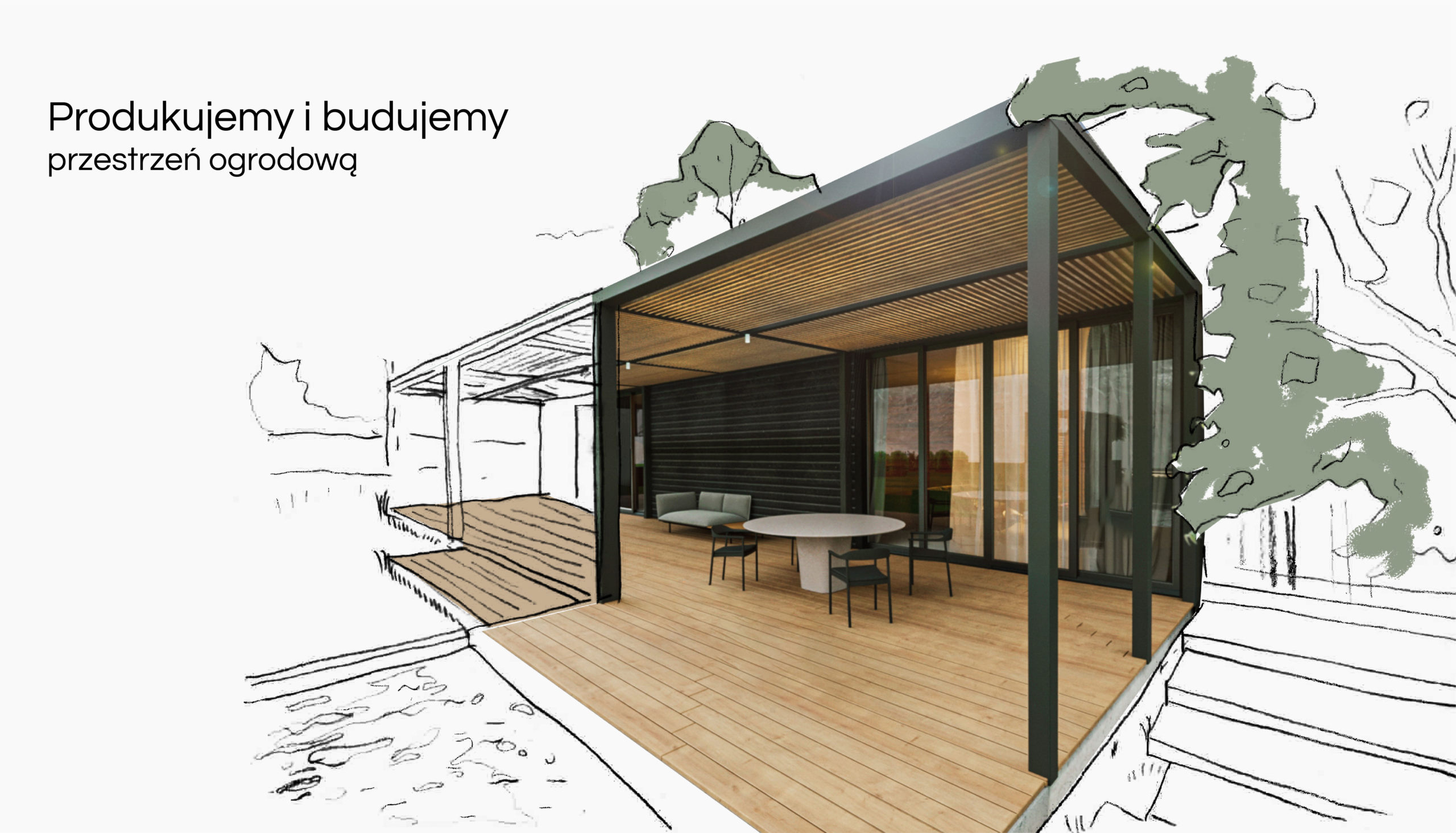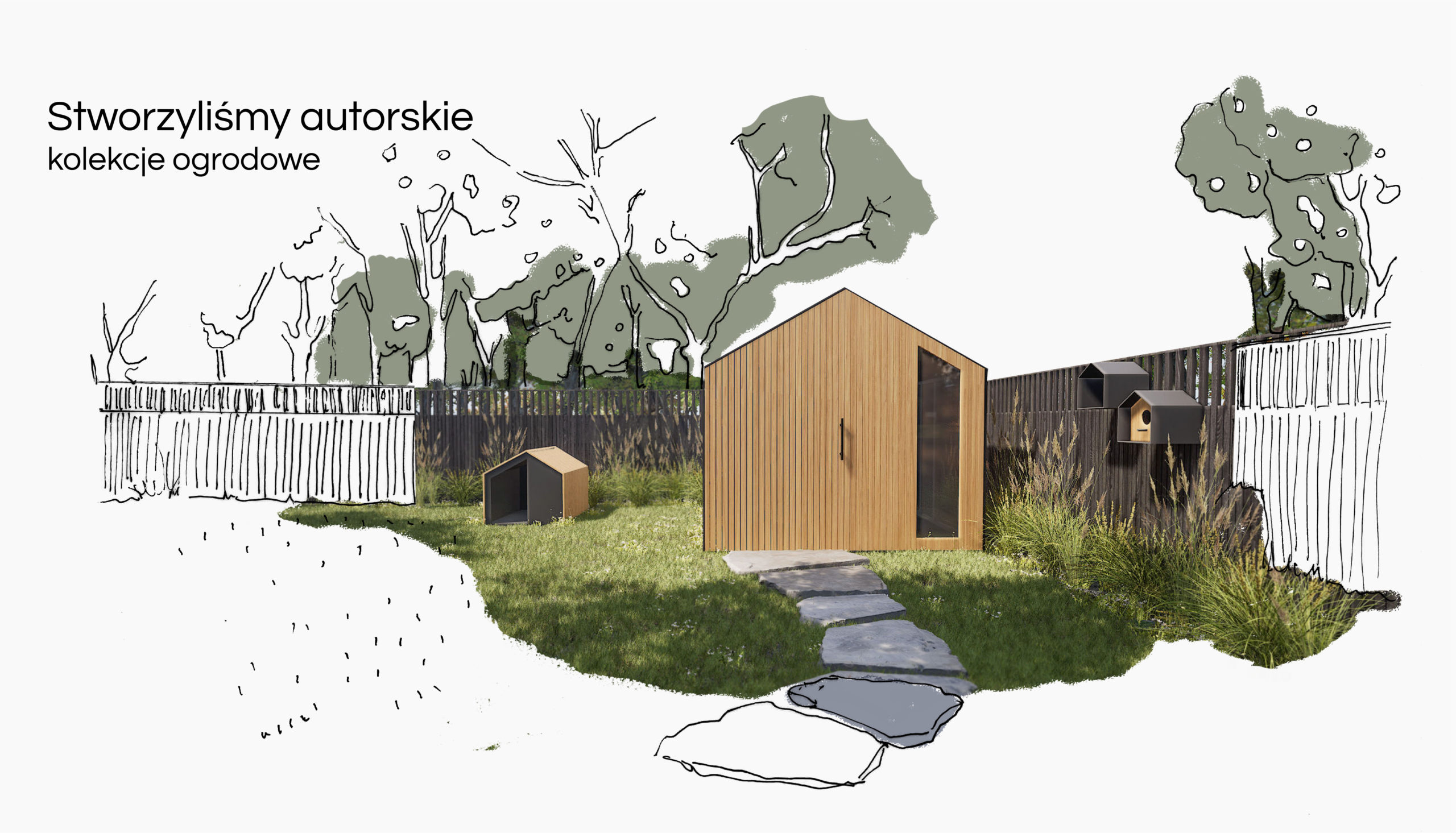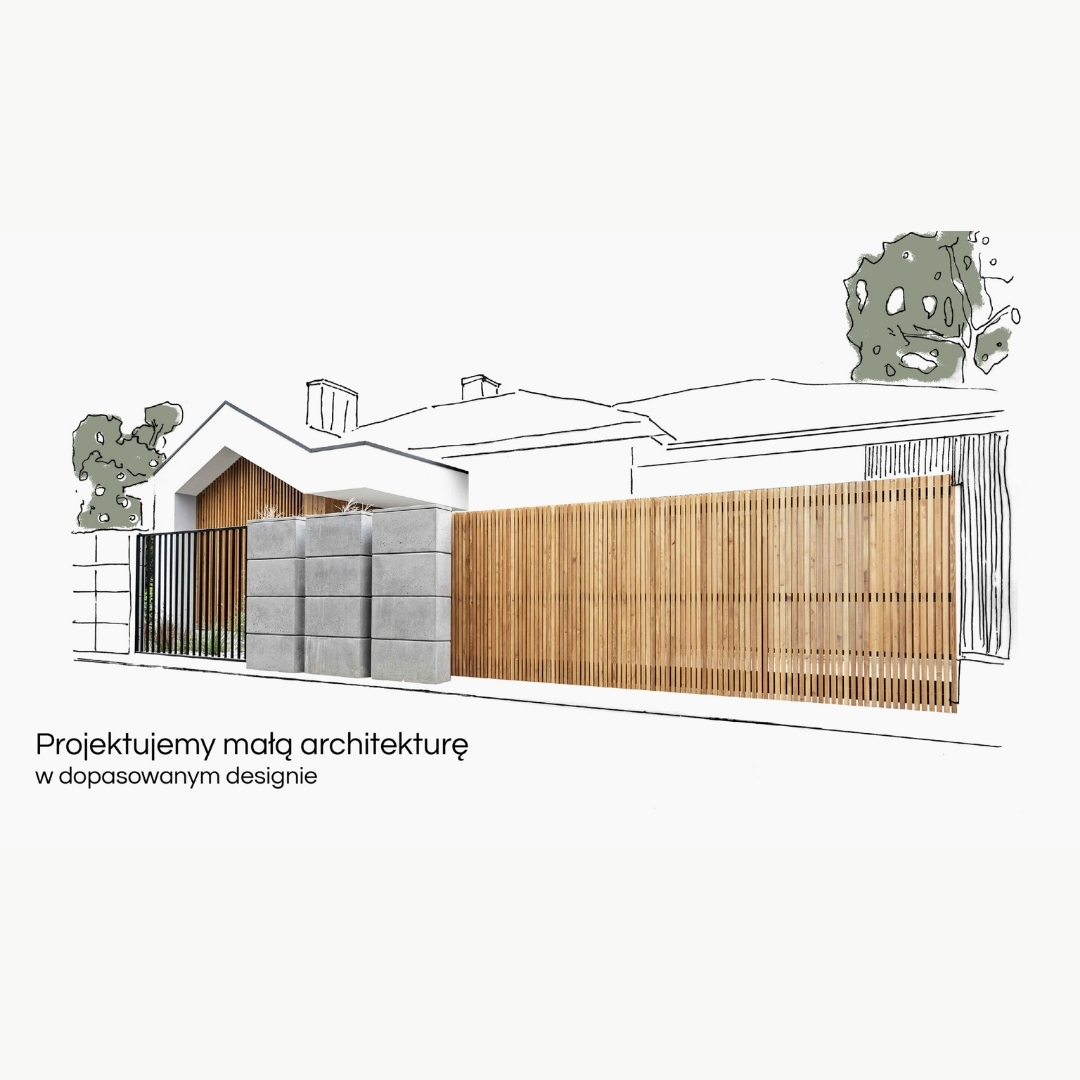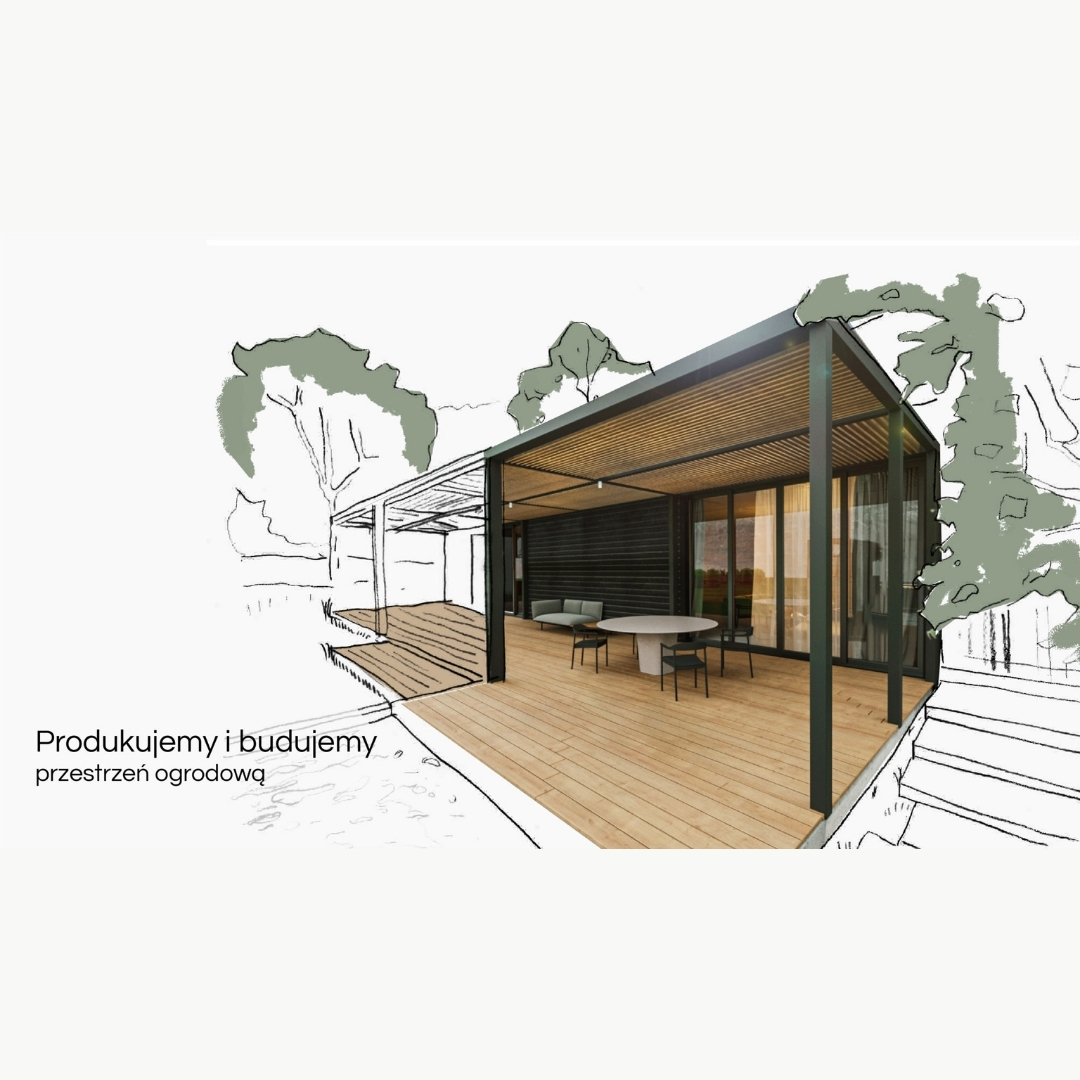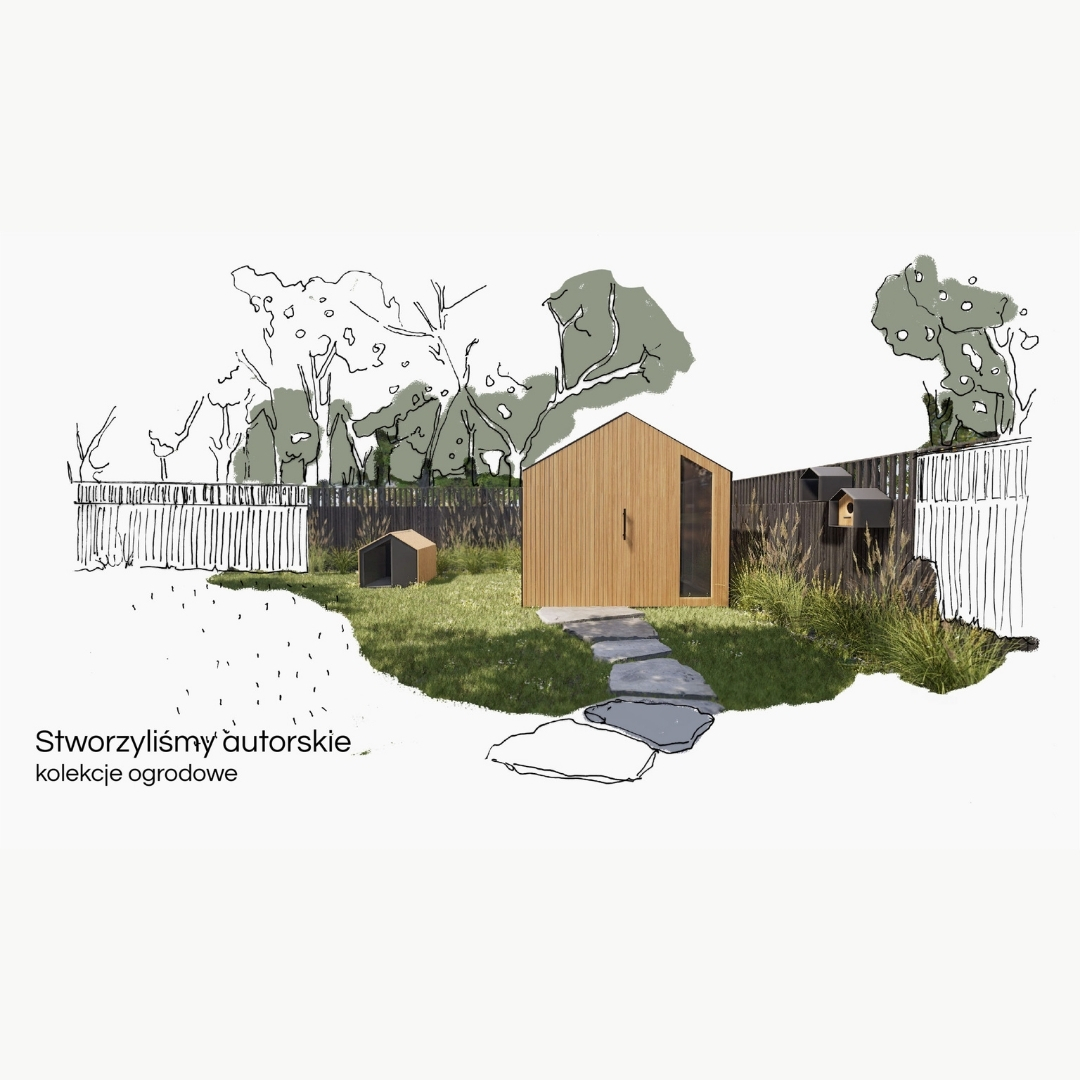 WHAT WE DO?
We design – We produce – We build. We reinvent the space, be it the surroundings of the house or the garden. We create the exterior space both with single elements and larger structures.
For many a garden is just something added to their house. For us it is a space which can define the character of the house. That is why here at Smart Design Garden we go for truly unique structures of garden architecture. We design and produce designer garden cabins, modern terraces and pergolas as well as stunning wooden exterior finishes to the house and fencing. And because we are mostly dog people, we create one-of-a-kind doghouses too.   
We do realize what a challenge it is to design pieces composing your garden architecture. We know how busy you are too. That is why we take care of every single stage of your project and encourage you just to relax, sit back and enjoy your afternoon coffee. Having your garden architecture designed for you and your project turned into reality has never been easier.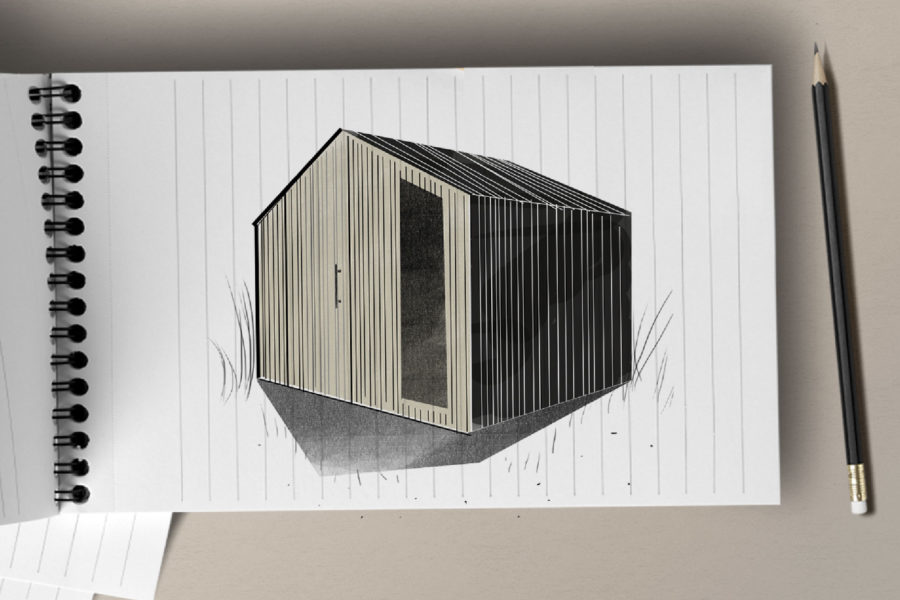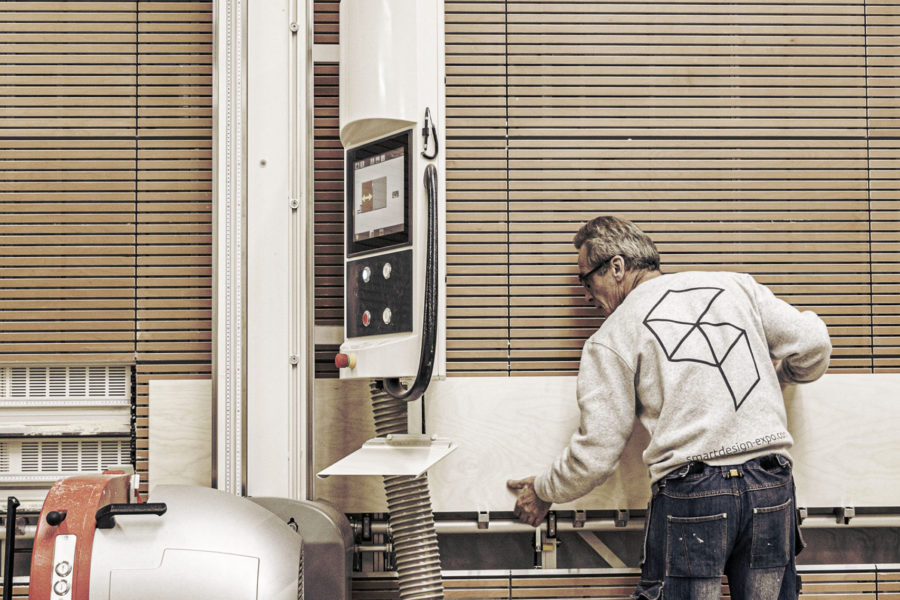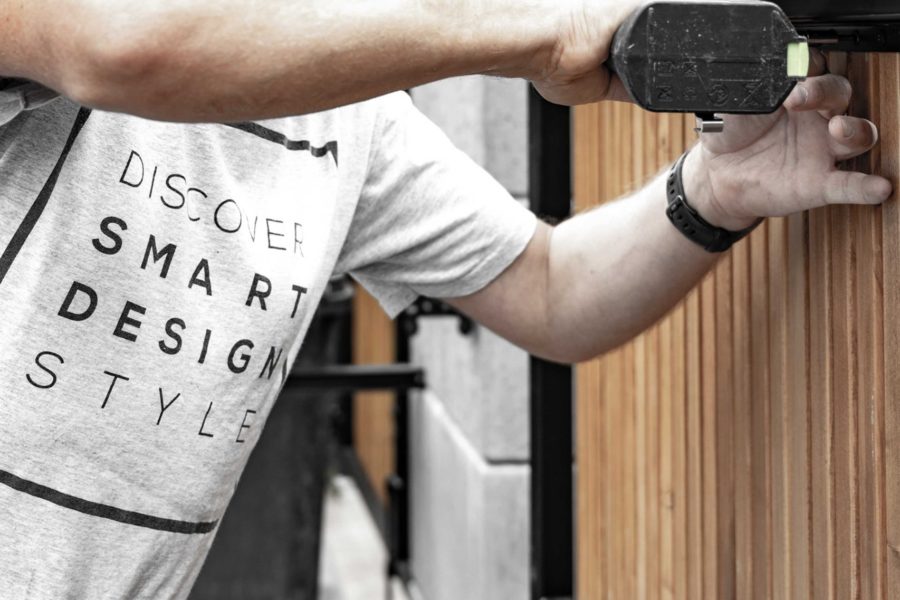 OUR PROJECTS
Technology, expertise and experience. Actions, not just words. They are said to be helpful in detecting………real carpenters.
See for yourself how well we can handle drilling machines and measuring tapes. Take a look at our previous garden projects
ul. Szparagowa 12
62-081 Wysogotowo
Przeźmierowo, POLSKA
tel.: +48 61 642 7147
email: office@smartdesign-garden.com
NIP: 972-082-41-36