The exterior finish of a building, which is second only to the body of a building, matters a great deal. Here at Smart Design Garden we are perfectly aware of that. That is why we care deeply both about the surroundings of the house and its outer skin.
Take a look at our exterior finishes to the house and see for yourself how they are made.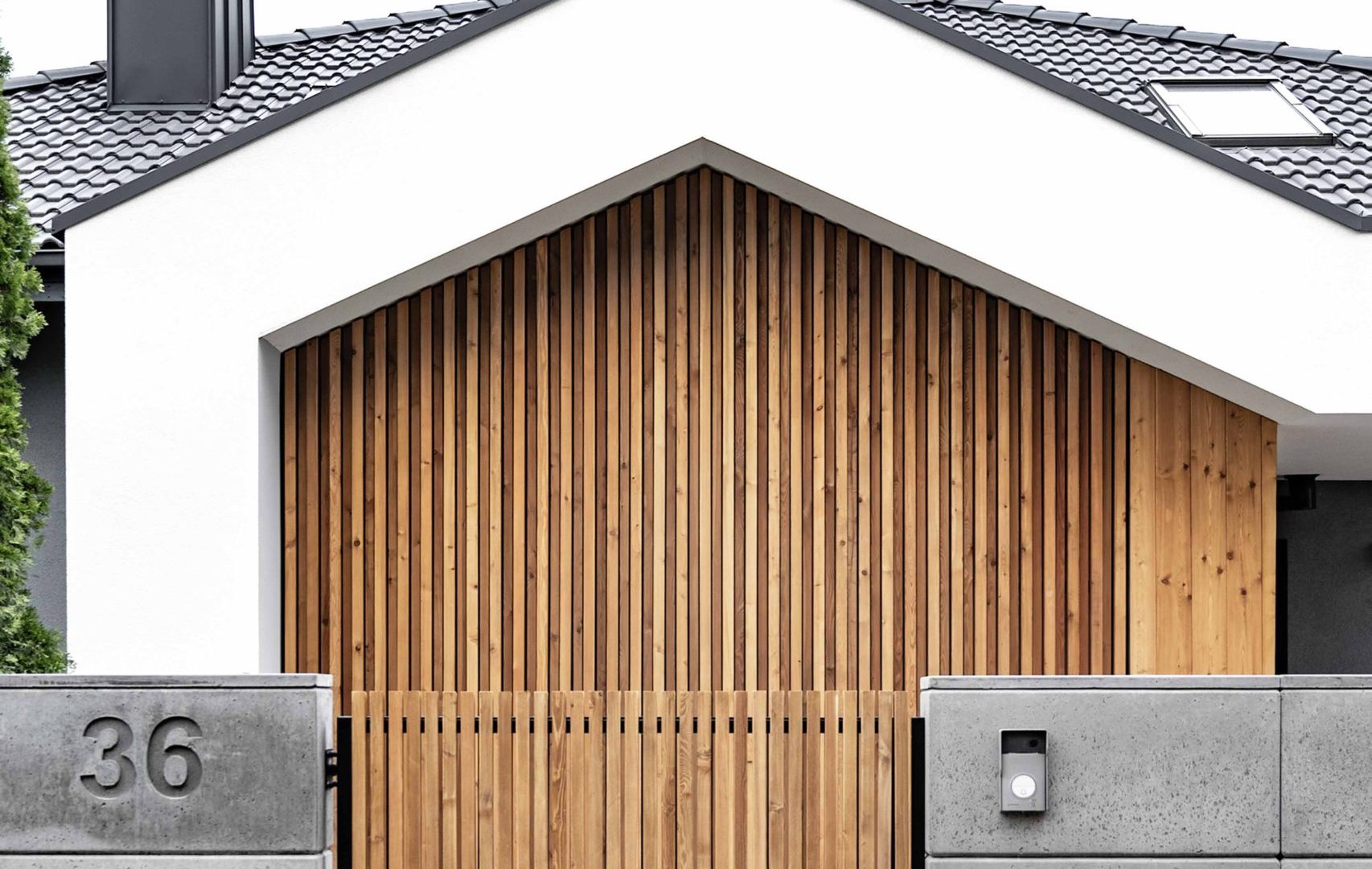 As a company specializing in wooden exterior finishes to buildings, we take full responsibility for the project from the moment it is on the drawing board to the final result you can see admiring your house. We are also more than happy to work with your very own project. After all, we love exciting challenges!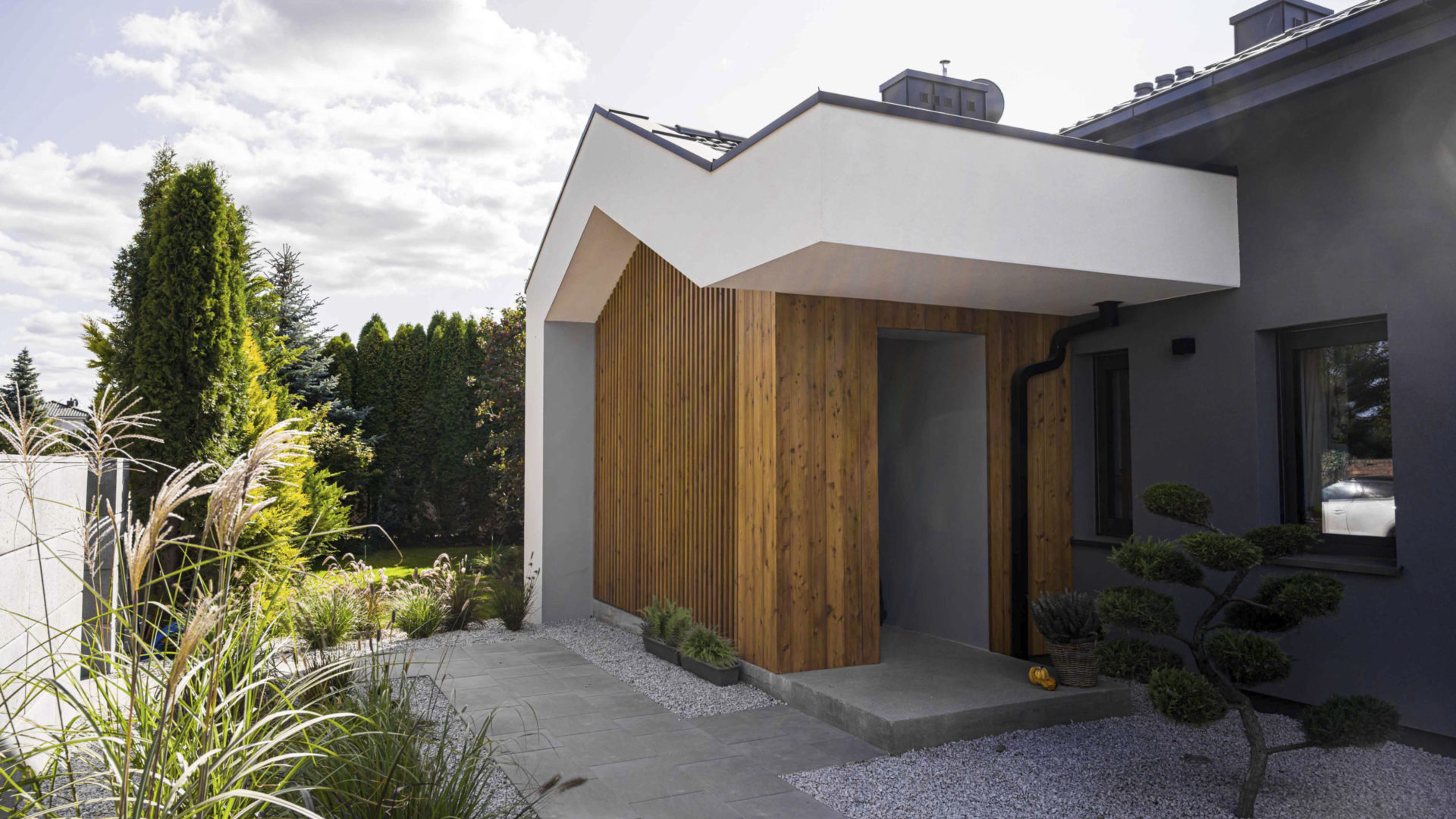 We take over the supervision of the production process and provide you with various possible solutions together with the complete technical documentation, which means you can devote more time to other projects of yours.  The project of the exterior finish to your house begins with a preparation stage and a thorough architectural inspection of the building. We check the current condition of the walls, analyze their surfaces and the size of the window openings. What is more, we mark the protruding elements of the building and then choose the best way  to securely fit the wooden elements, composing the exterior finish, to the walls of a particular building.
.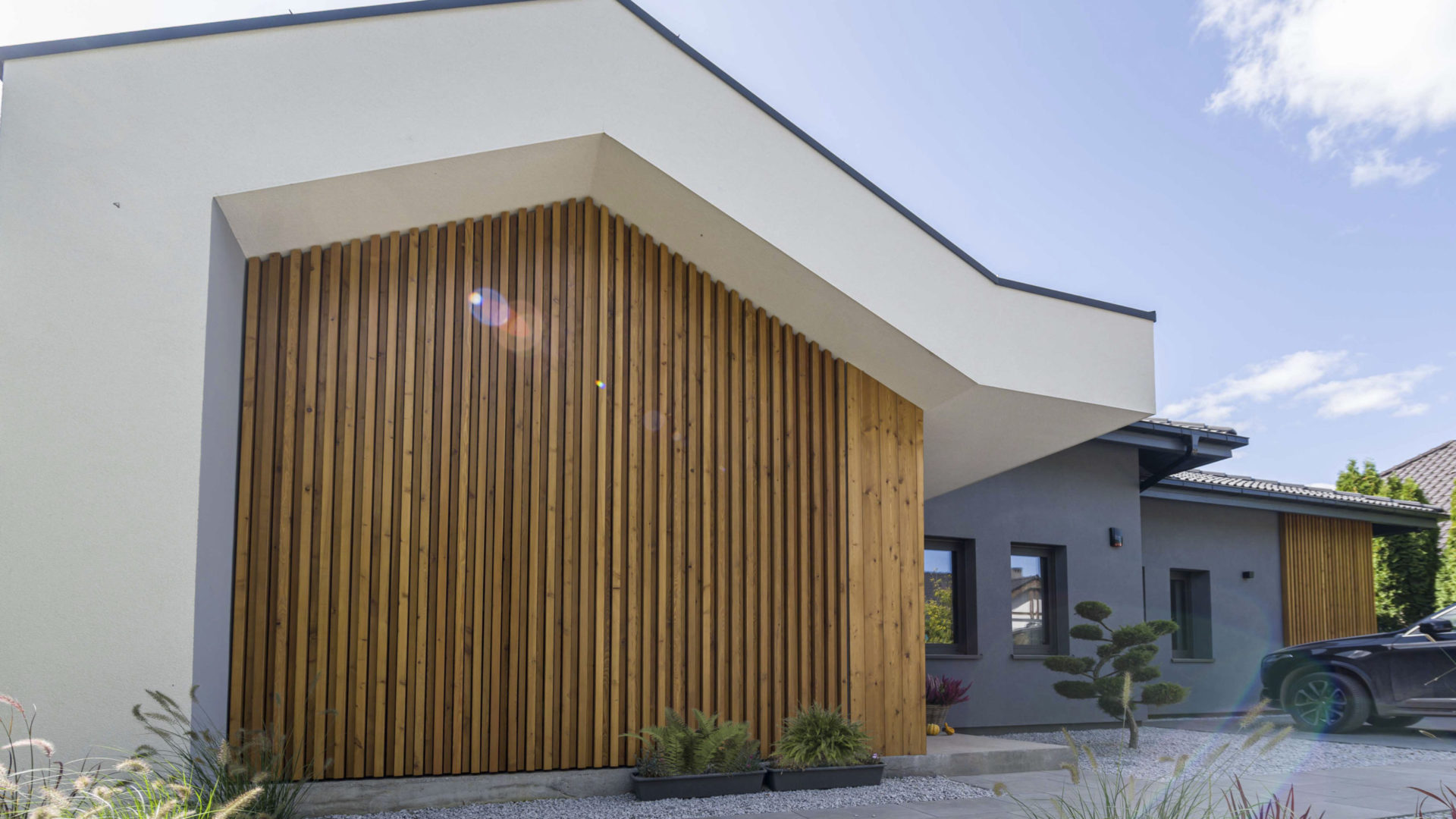 Our designers get to know your expectations, which they take into account while preparing the design concept for you and suggesting the most suitable materials. This is definitely the more pleasant part of the project. 
After they leave the design studio, the technical drawings end up in the carpentry workshop. This is where the most crucial bit of work gets done. Yvonne, our production manager, oversees the whole process and makes sure that no detail is overlooked.  As a result, the wooden exterior finish to your house looks just the same in reality as it does on the visualizations you have been shown before.
ul. Szparagowa 12
62-081 Wysogotowo
Przeźmierowo, POLSKA
phone number.: +48 61 642 7147
email: office@smartdesign-garden.com
NIP: 972-082-41-36