THE BEAUTY OF PRIVACY
We do not underestimate fencing. Actually, we would like it to be your manifesto demonstrating your exquisite taste in design and aesthetic sense. Moreover, we would like it to serve as a coherent and perfect complement both to the exterior finish to the building and the space around it.
That is why we have designed five different types of wooden fencing, all of which blend in with the modern suburban areas.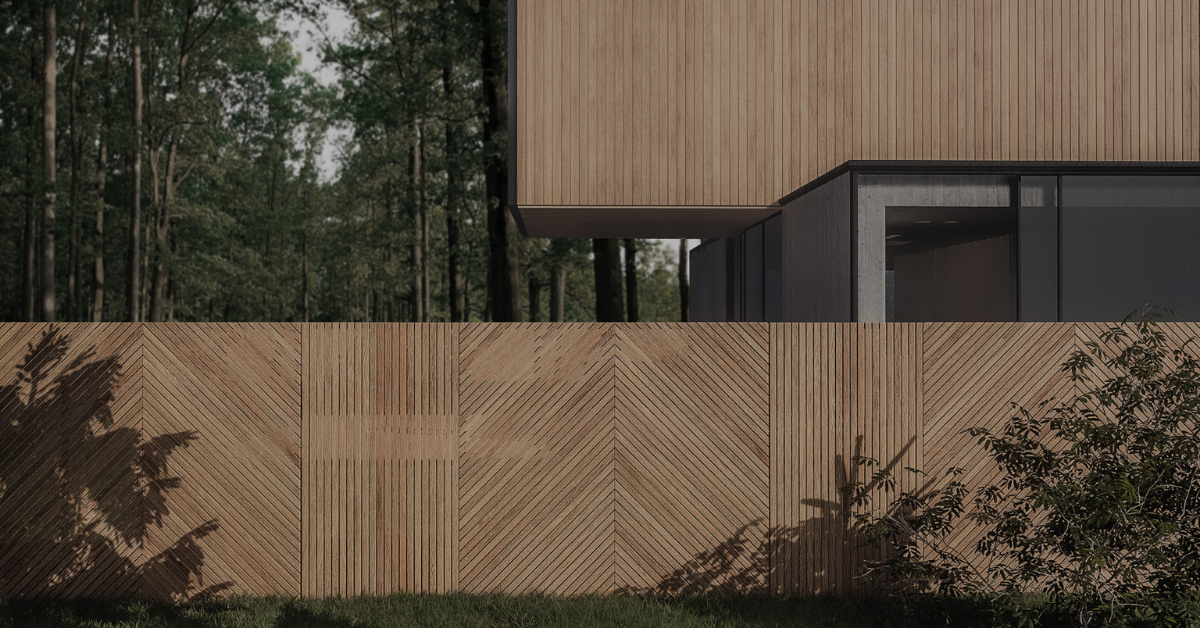 Discover the collections of the fences designed by us
We have prepared 5 complete collections of fences, each of which is a perfect match for a modern garden. Our fences are made of Norway spruce and Siberian larch but we can cater for any needs and customize the fence especially for you, which means you are free to choose the type of wood.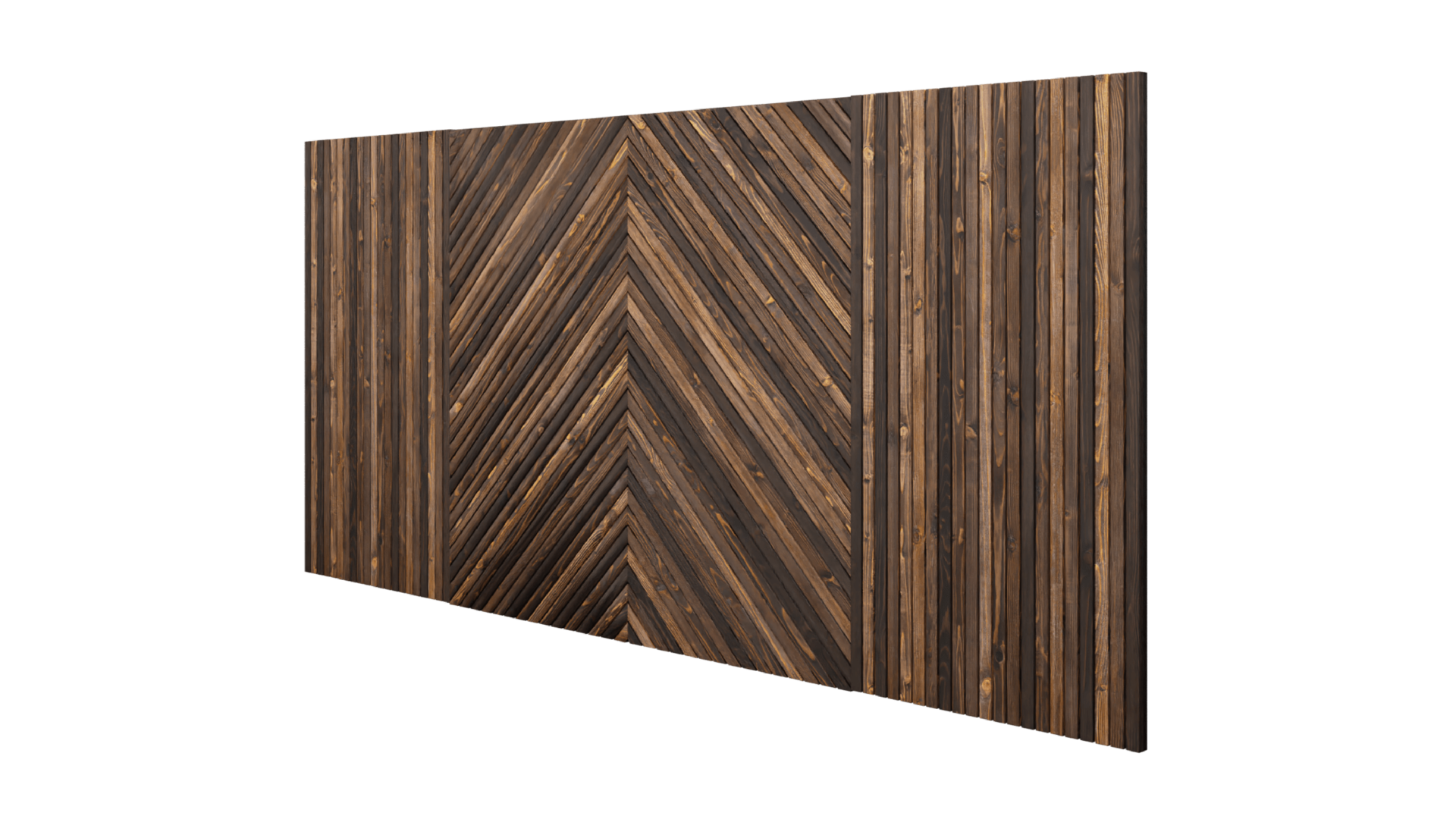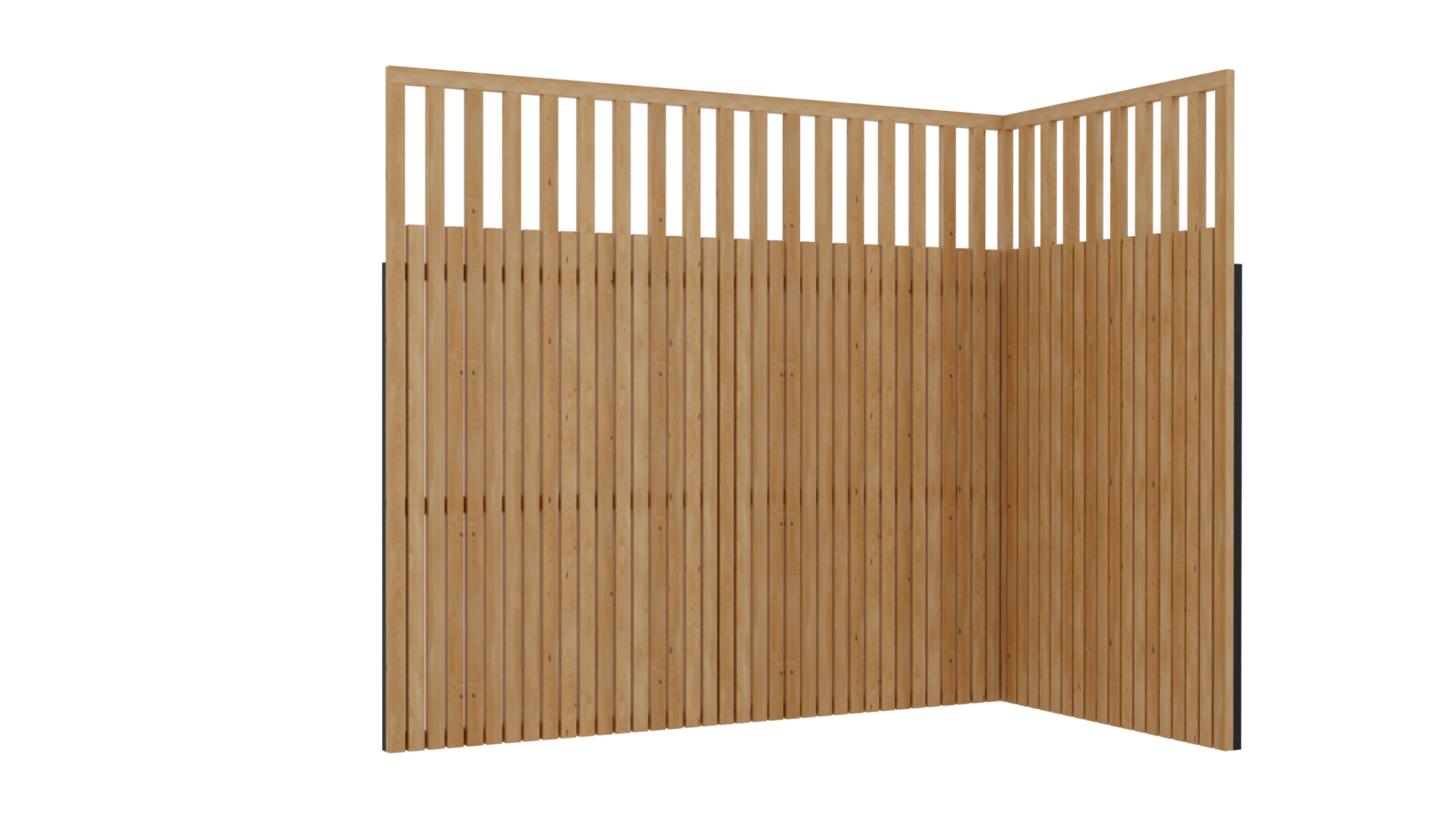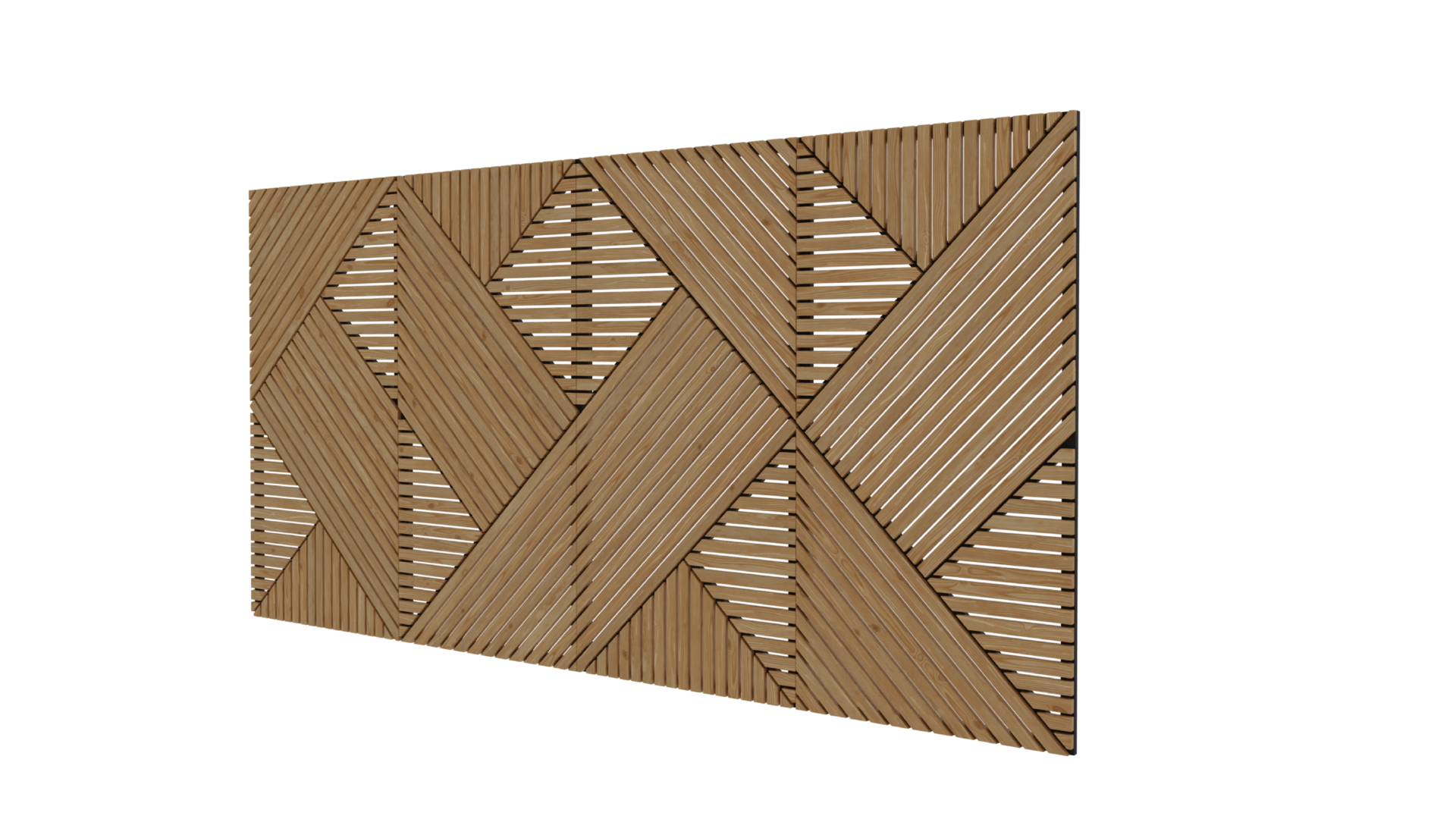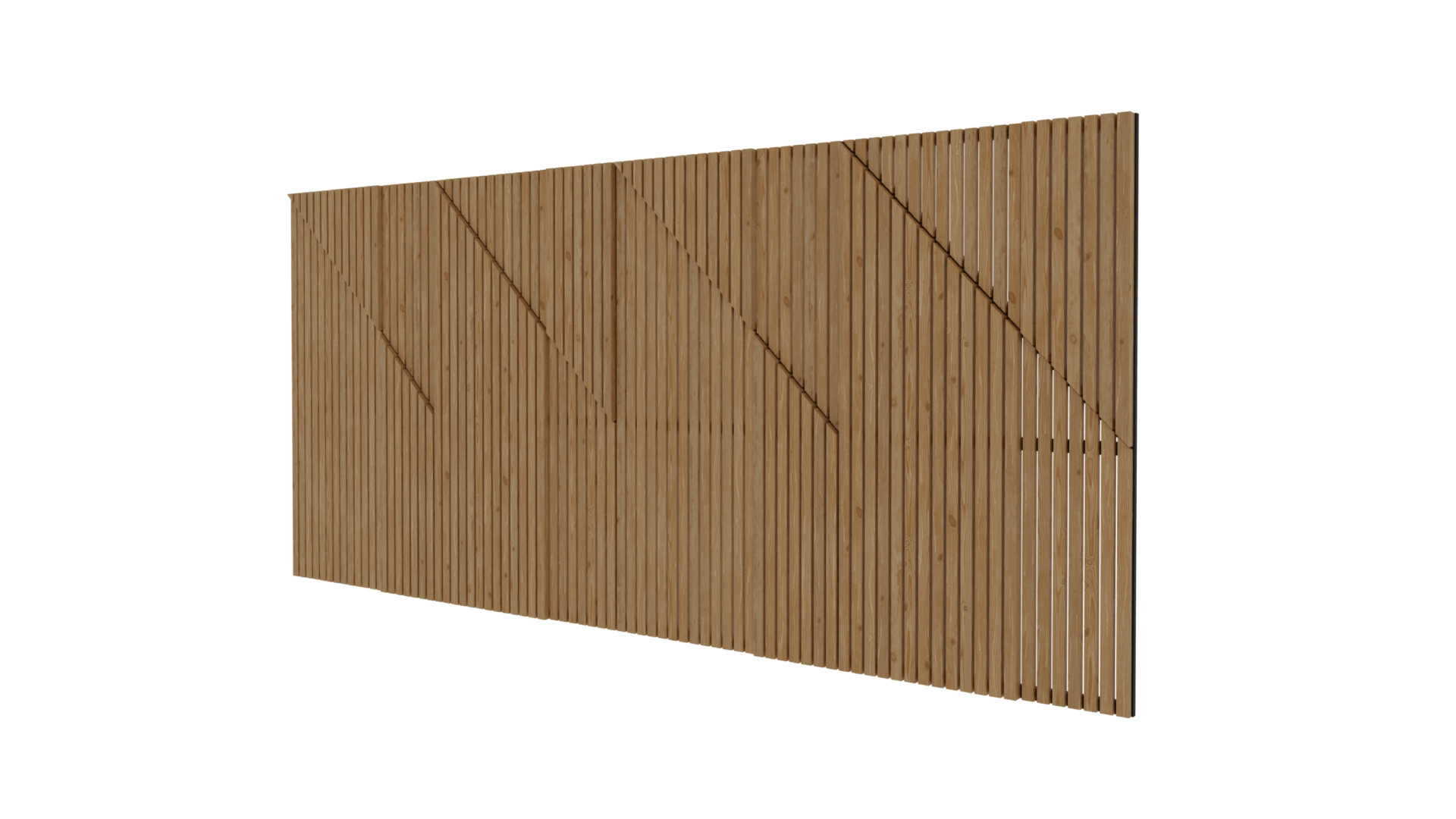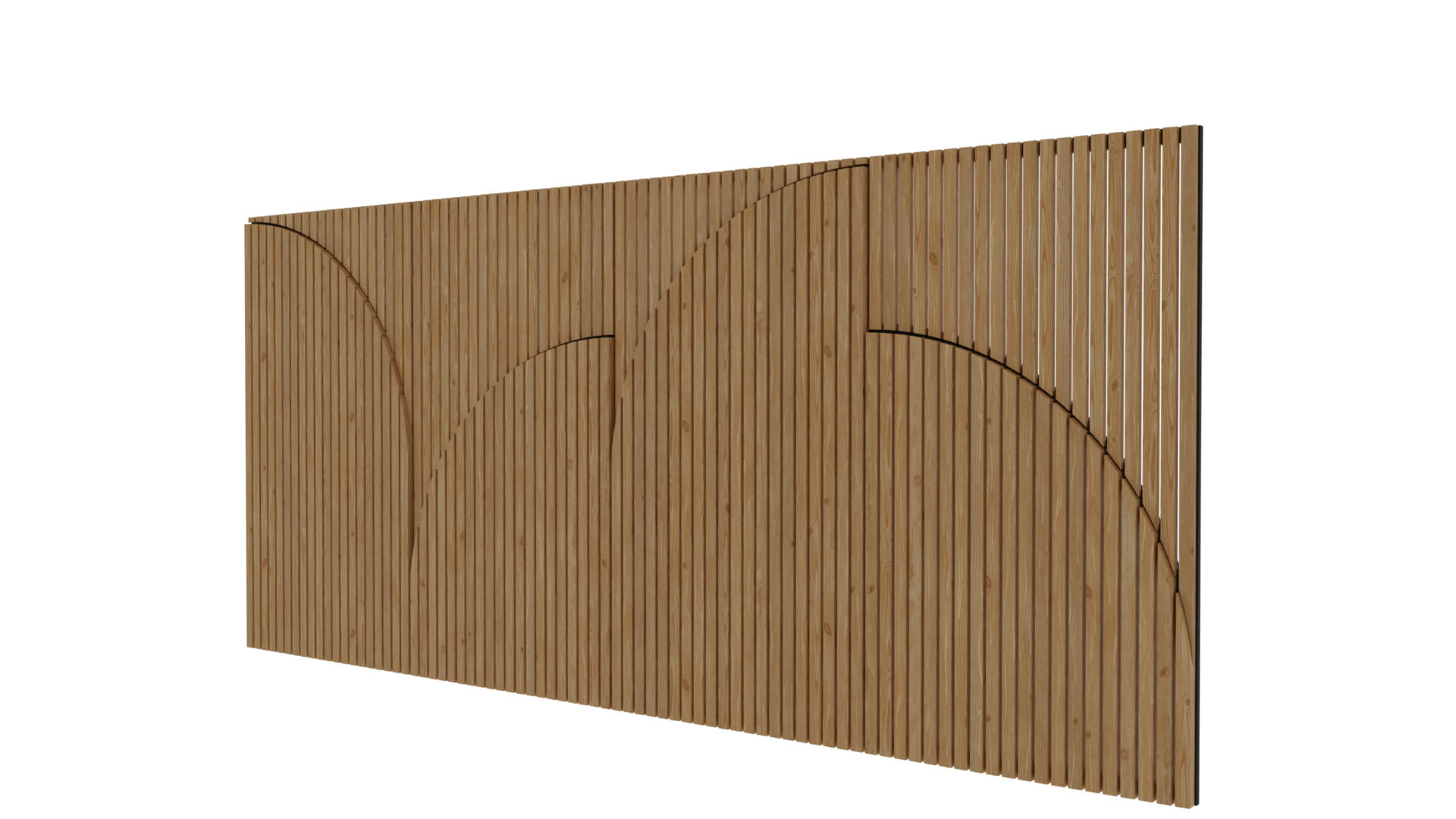 or place an order for a customized project tailored to meet your unique requirements.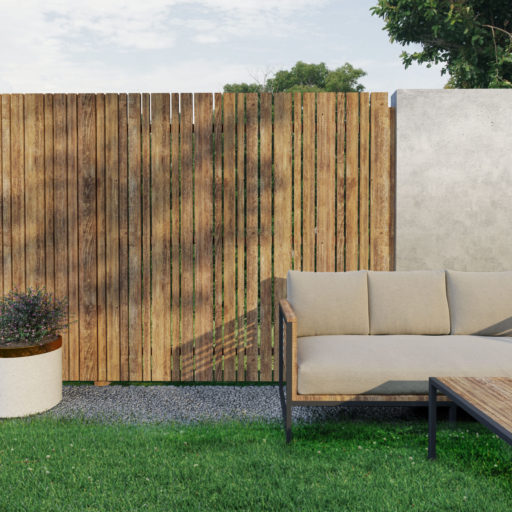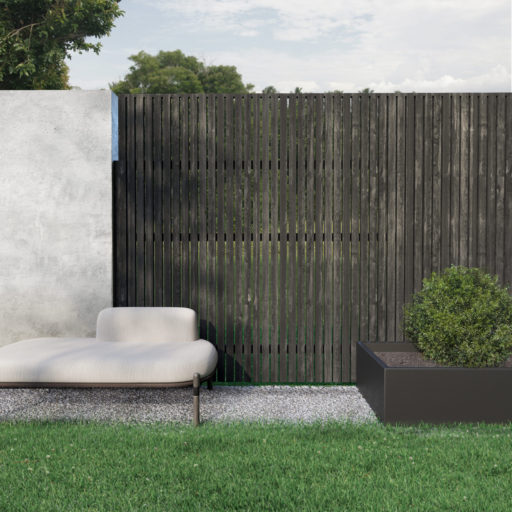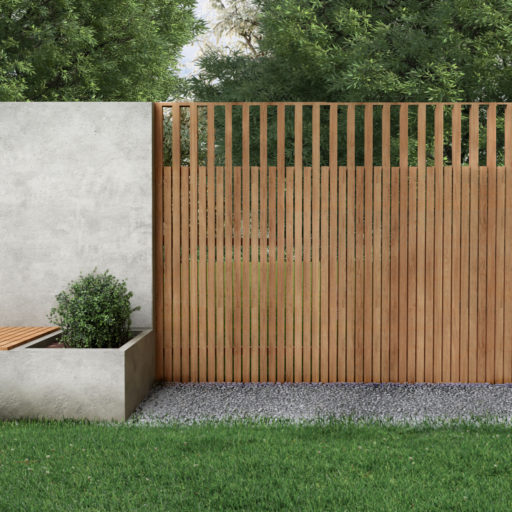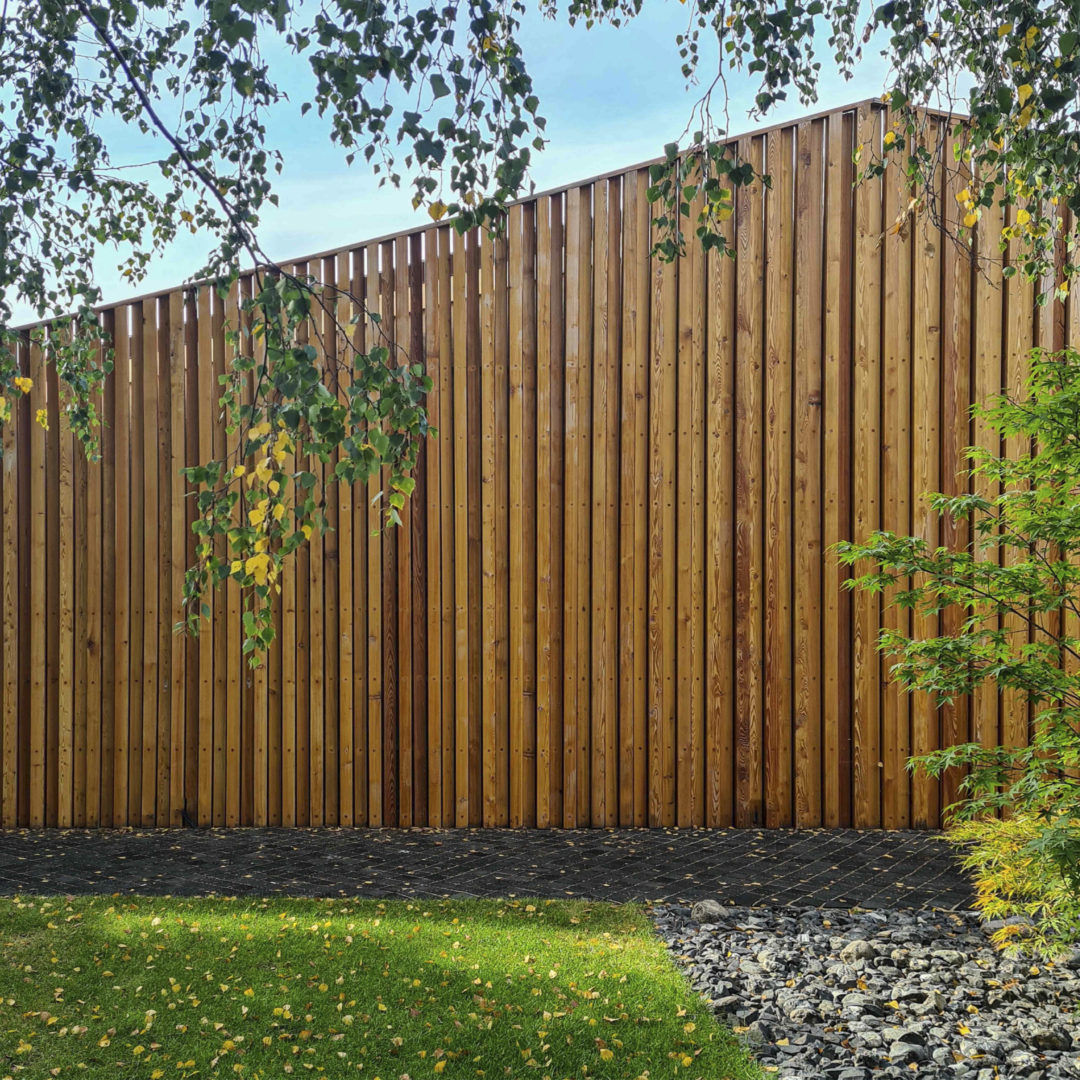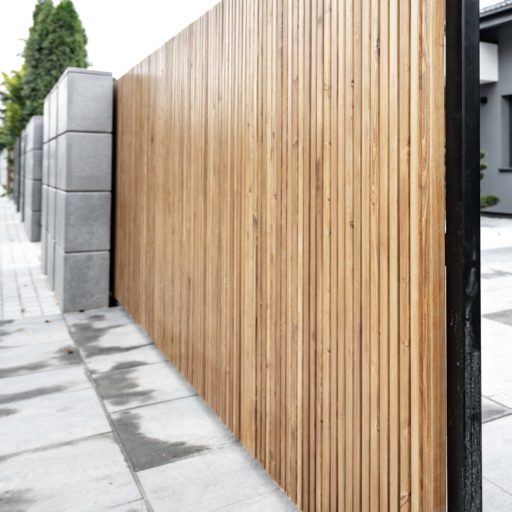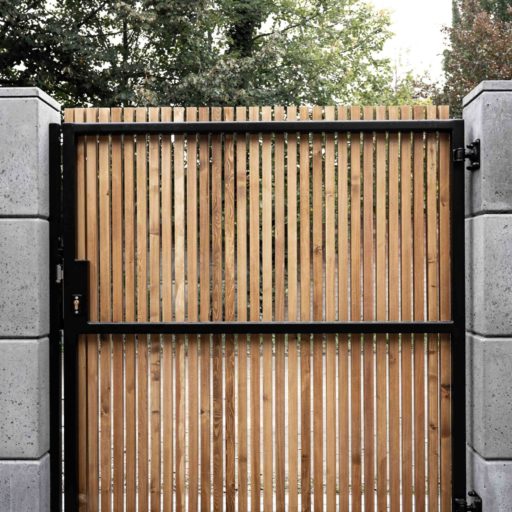 ul. Szparagowa 12
62-081 Wysogotowo
Przeźmierowo, POLSKA
phone number: +48 61 642 7147
email: office@smartdesign-garden.com
NIP: 972-082-41-36
follow us